Enjoy Priority Service, More Savings and Less Worry!
When your air conditioning system stops keeping you cool and comfortable in the middle of a heat wave… or your heater lets you feeling cold in the middle of winter… you want to be assured that you'll get a quick response and not have to pay extra for that emergency service. With Moyer's Comfort Partner Plan, you'll get that peace of mind – and a lot more!
The Moyer Comfort Partner Plan is a great way to be sure that in case of an emergency, you are guaranteed the priority service you deserve as a valued Moyer Total Indoor Comfort client. Already, homeowners have joined and are enjoying benefits such as:
Priority service for heating and air conditioning calls (routine or emergency) ­
A 15% discount on all repairs ­
No additional charge for overtime or emergency calls ­
And much more!
Get ahold of a salesman at 484-646-3363 now to begin a service agreement for your home.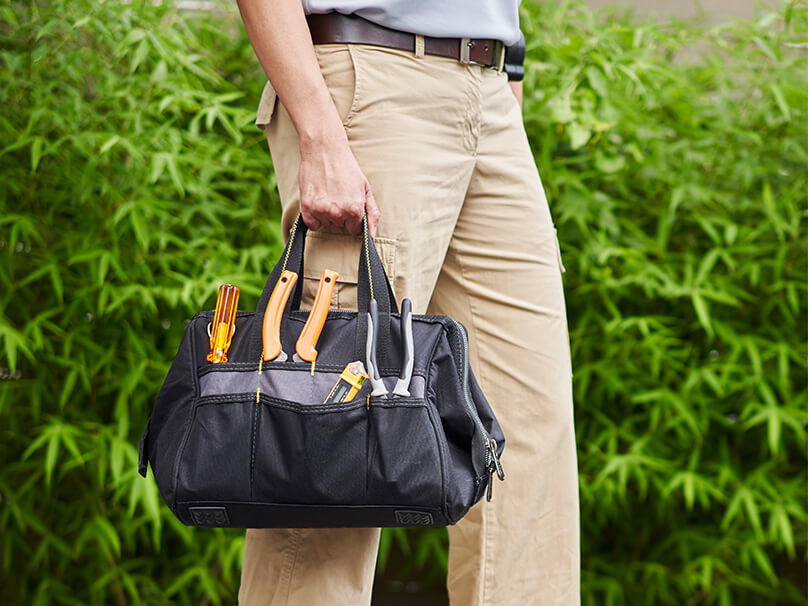 Comfort Partner Plans Include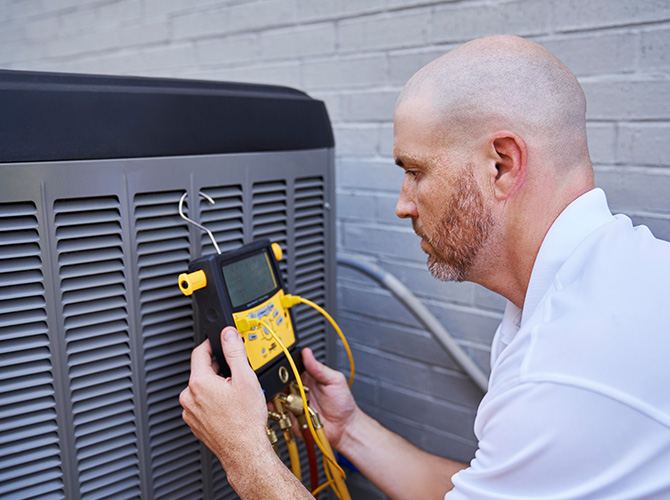 Regular Planned Maintenance:
We will perform one annual planned maintenance/safety inspection on your selected systems. Regular planned maintenance will help keep your equipment operating safely, efficiently and help identify problems before an emergency happens.
Preferential Service:
Go to the front of the line!! Our comfort plan holders always receive service prior to a non-service agreement customer.
Peace of Mind:
You will have the peace of mind knowing that your system and your home is protected and maintained for the comfort and safety of your family.
$299.00/year
Platinum Plan
Select One (1)
2 Heating Service, 1 A/C Service
2 A/C Service, 1 Heating Service
Our Most Popular
$199.00/year
Gold Plan
Heating Service
A/C Service
$119.00/year
Silver Plan
Select One (1)
Heating Service
A/C Service
Set Up Your Service Agreement Today
We'll stick to your service agreement and make sure your equipment works well throughout the year. Call us at 484-646-3363 or contact us online to set up your planned service agreement today.